More than just a water bottle!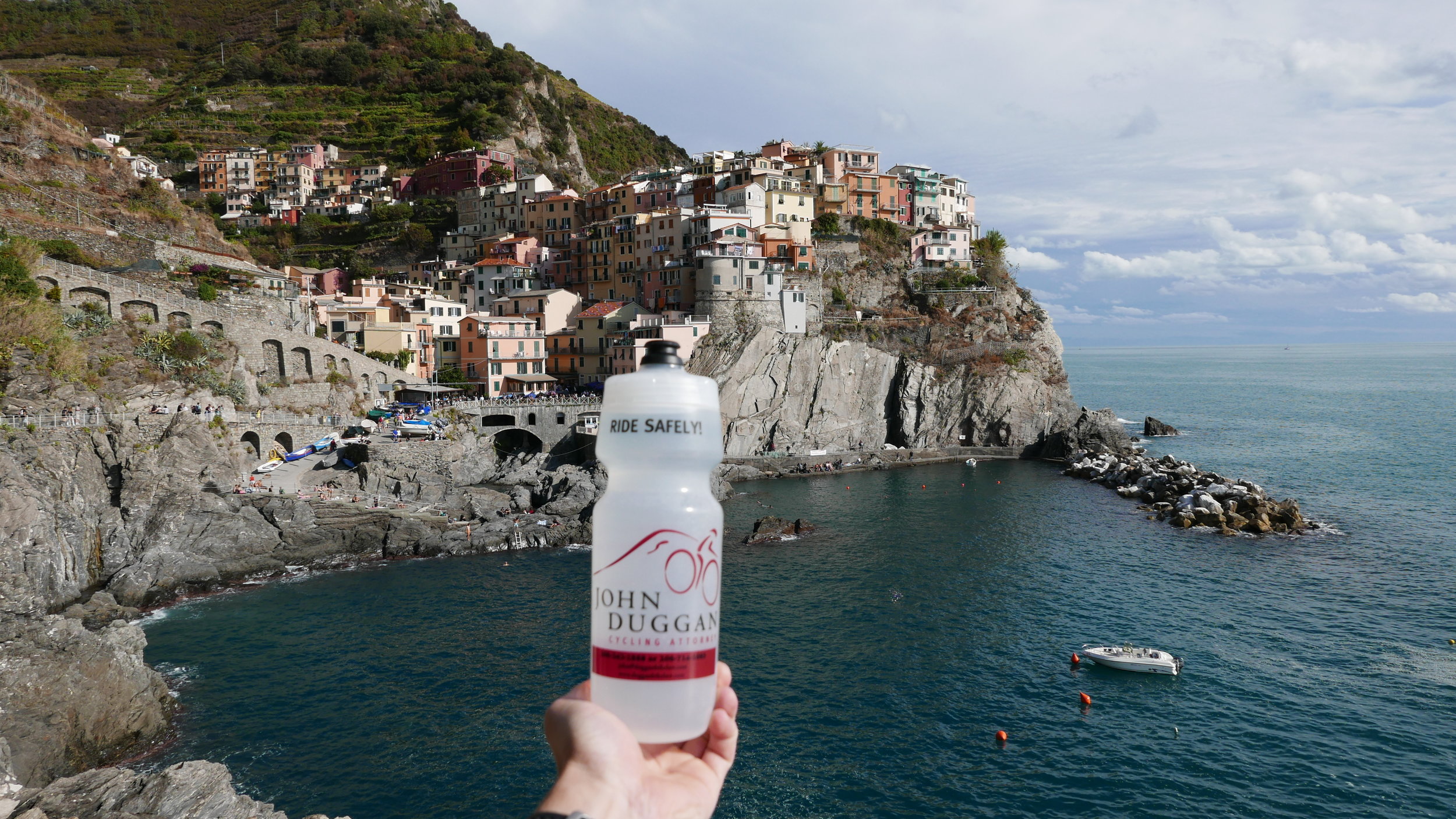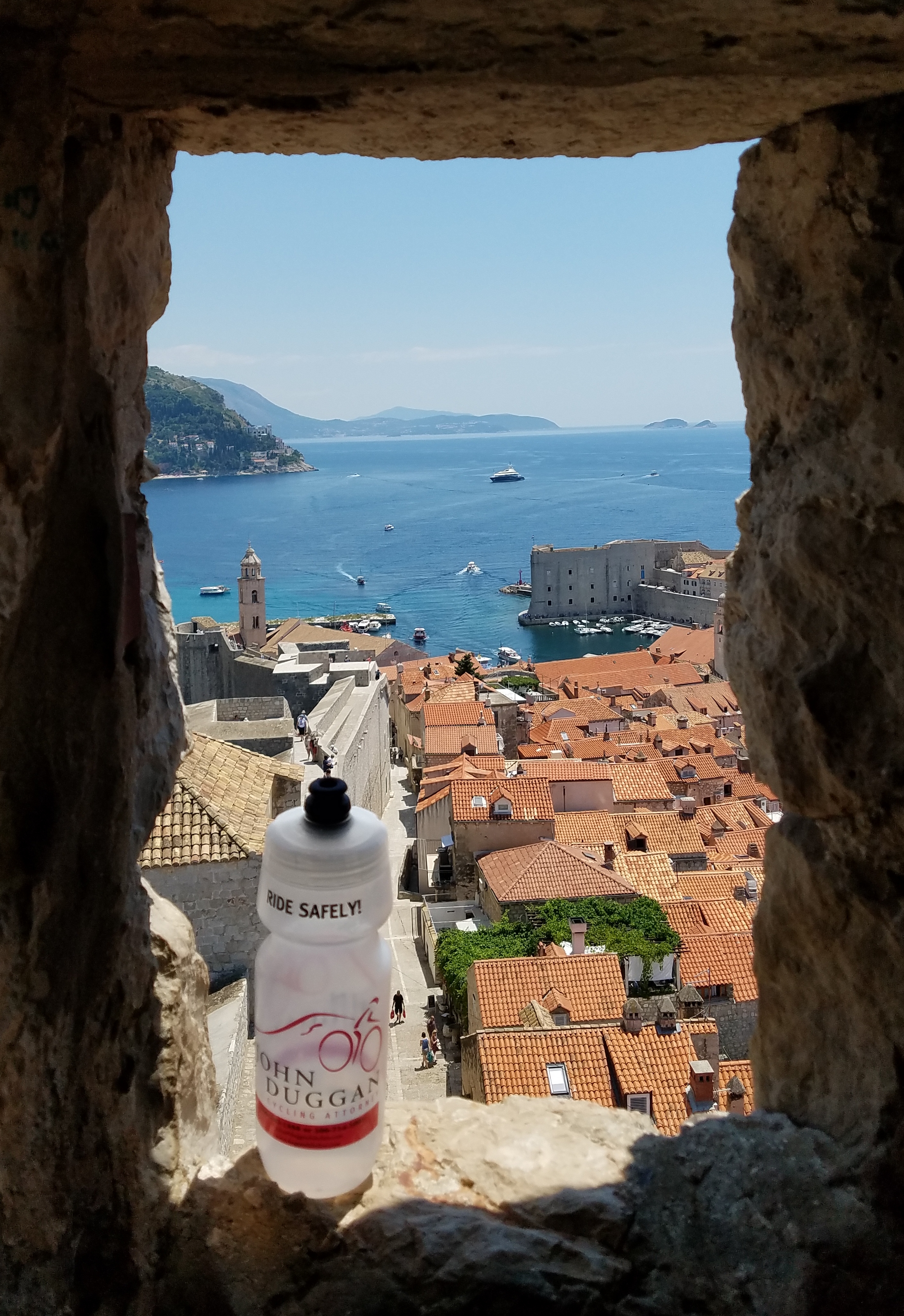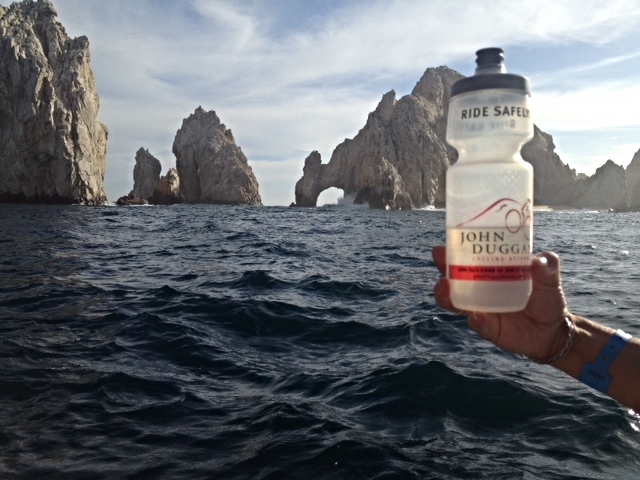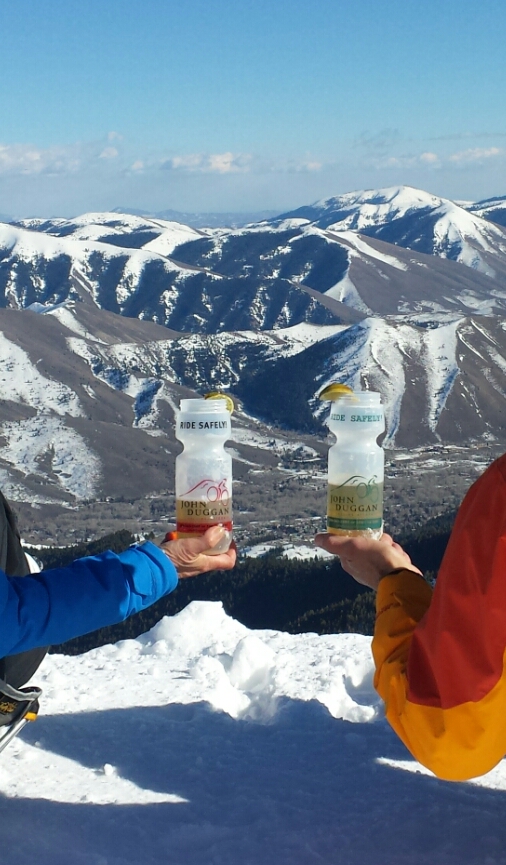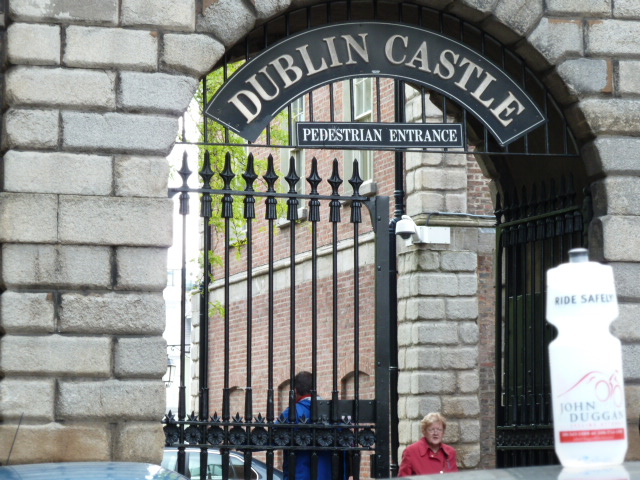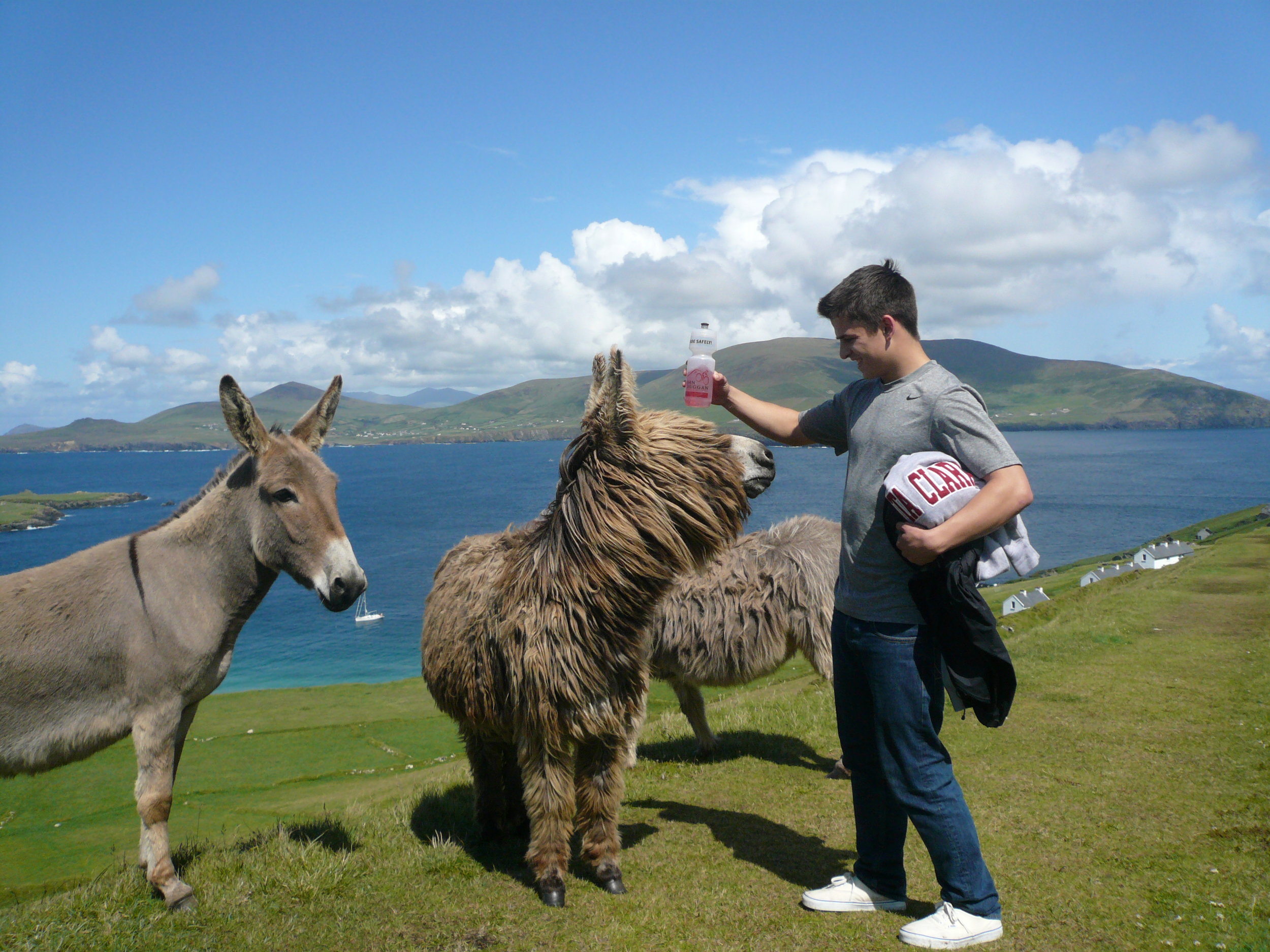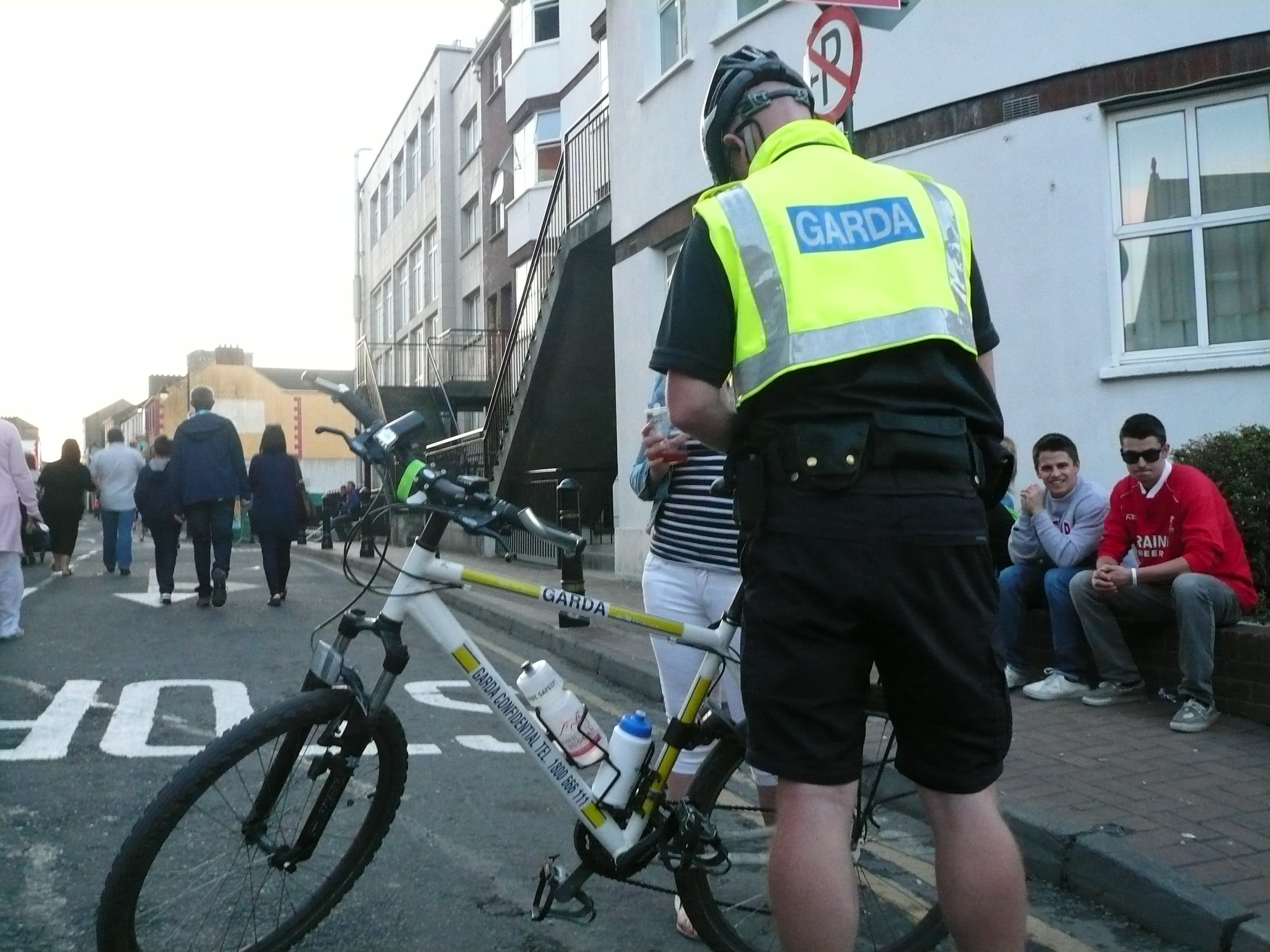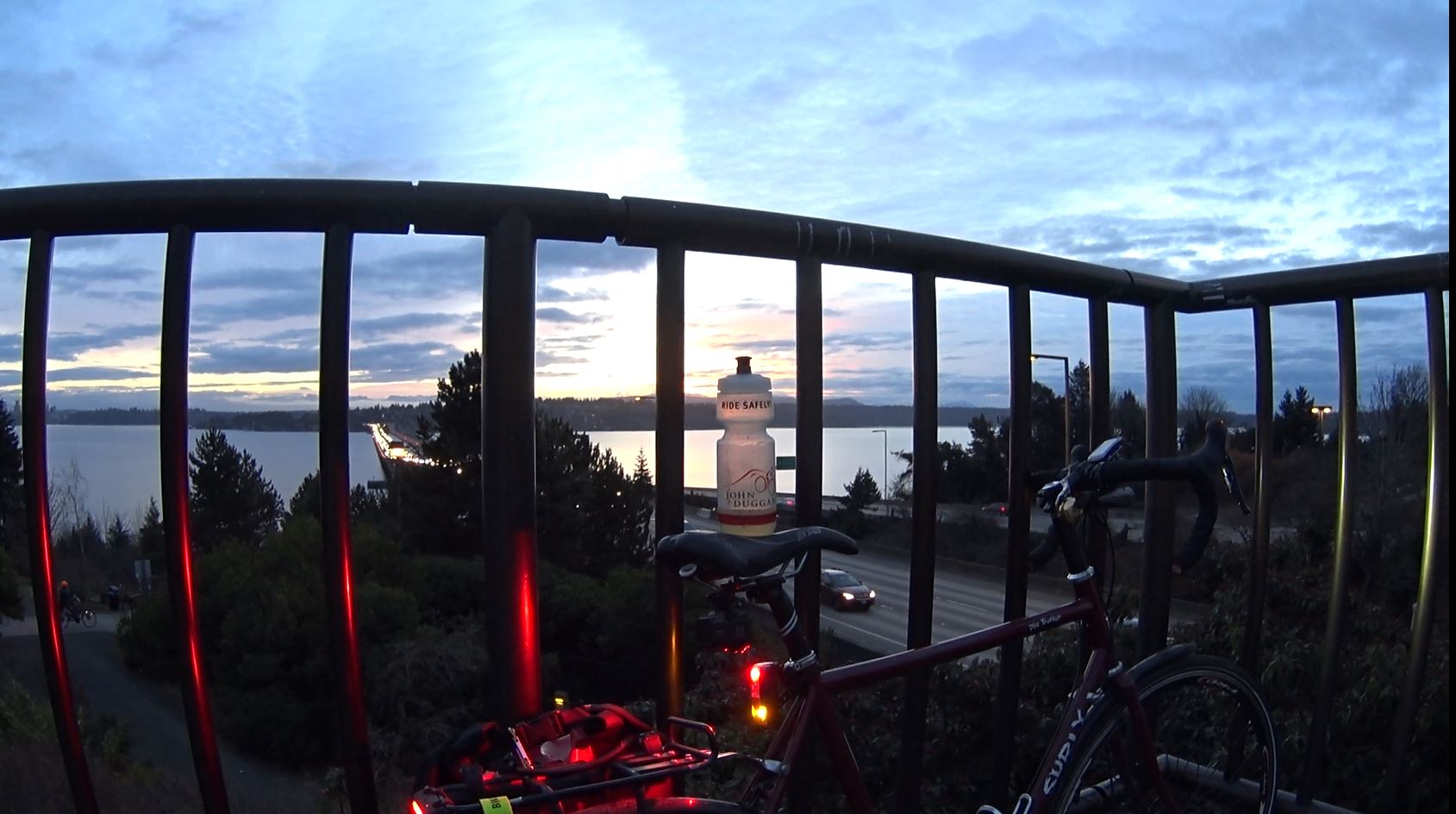 Years ago when my practice began focusing on bicycle advocacy, I was looking for a "giveaway" type item that would have some sort of bicycle connection. A buddy of mine told me that if I was going to give away something, make sure it was good quality.
I am pretty certain that the "JD"—as it has become known—has traveled to every continent in the world except Antarctica. I was hoping that I would receive Antarctica photos when a cyclist friend of mine went to Antarctica last year but he forgot his bottle.
The bottle certainly has become part of my branding/marketing. Whenever I see cycling photos on Facebook I will always look to see what bottle the cyclist is using. While I am riding I will also take notice if I see a "JD" on somebody else's bike. About six years ago my family and I were in Waterford, Ireland at a summer festival with some cousins when a bicycle police officer came whizzing by. I am always curious as to what type of bike the police officers are using and while looking at the bike I noticed, to my amazement, that the police officer had a "JD" water bottle. After the officer finished speaking with the person he was chasing, I introduced myself and asked him where he obtained the bottle. As it turns out, his mother lives near my cousin and my cousin had left several bottles with his mother about six months prior. Small world—I certainly did not expect to see one of my bottles on a police bike 6,000 miles from Seattle!
I have estimated that I have now given out about 17,000 bottles! The bottle has taken on a life of its own and has become a worldwide traveler.